Flowroute Videos
As the experts' choice for SIP trunking, Flowroute develops and delivers high-performance communications that empower enterprises, developers, resellers, and carriers with the reliability, control, and support they need to succeed.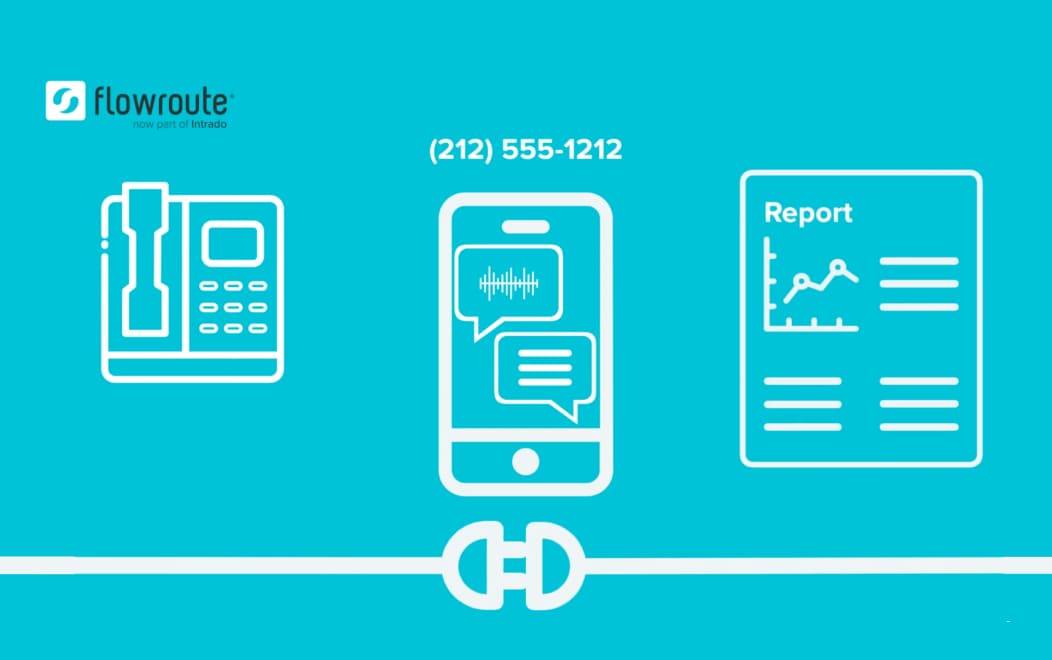 Flowroute's API Library
Take control of cloud communications with Flowroute's API Library
Flowroute's APIs provide developers with direct access to and control over telephony resources. By leveraging Flowroute's suite of APIs, developers can deliver carrier-grade communication experiences to their customers. Flowroute's APIs allow businesses to easily manage their phone numbers, inbound and outbound calling, messaging, and advanced signaling data all in the cloud. In the following video, we provide an overview of the APIs in Flowroute's toolkit and how companies can enhance services and automate telecom processes by gaining programmatic access to cloud communications.